Need some fun to brighten up the holidays?
Need some heat to warm up the cold nights?
Well,this is just the thing.
DASHING THROUGH THE SNOW, a sexy, snowy Christmas story by +M. Leighton is LIVE!
A dash of perfect for the holidays!
Dilyn Hart hates Christmas, so when her boss (and ex-boyfriend) hands her an assignment to interview champion snowboarder and gorgeous playboy extraordinaire, Dash Grainger, on Christmas Eve, she takes it. There are several things she doesn't plan for—a surly driver, a chalet in the middle of nowhere, a freak snowstorm—but the biggest surprise of all is Dash himself.
Dash Grainger lives for the high, and so far in his twenty-six years, he's never met anyone or anything he loves more. Nothing has ever thrilled him as much as slick snow, cold air, and breakneck speed.
Until he meets Dilyn.
But one perfect night doesn't mean clear, blue skies the next day. Some storms can't be weathered.
Christmas might just be one of them.
GET YOUR DASH OF CHRISTMAS CHEER TODAY!
GR-- http://smarturl.it/DashGR
🍒 🍒 🍒 🍒 🍒 🍒
🍒
🍒
🍒
🍒
🍒
🍒
🍒
🍒
🍒
🍒
🍒
🍒
🍒
🍒
🍒
🍒
Ready for a Holiday Treat?
Get your glass of wine & Blanket & take a seat infront of the fireplace.
Dash is a man you will fall for hard and fast in this great novella by author M. Leighton.
Great quick read that gives it all: Love, Sex and heart warming feels that will keep you nice and warm through the Winter Days.
Let me tell you that Smores will always now be associated with Mr. Dash!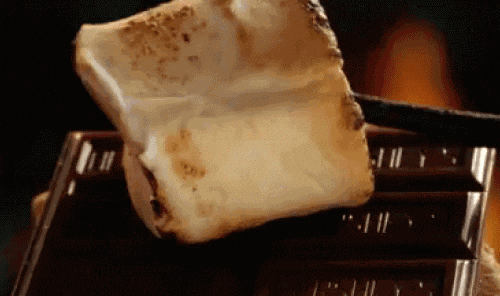 My Cherries had to be restrained from bursting into flames from the back and forth of Dash & Dilyn trying to resist each other.
For a novella, this book gives all the details and brings a story that is on fire.
Go 1 Click and start your Holiday season right!
A Must read!
**ARC kindly provided in exchange for an honest review***
CONNECT WITH MICHELLE