Someone Else's Shadow
by
Monica James
My name is Peyton Lane, and I have no idea who I am.
Six months ago, I woke from a coma with no recollection of anybody, anything.
My family tells me that I'm a good woman, that I'm loved. It seems I've lived a full, rewarding life, but I would give all of it up in a heartbeat to remember who I was.
My mind is a blank slate. Every moment in time wiped clean.
But there is one thing I can remember, something I haven't dared to tell anyone about—a mysterious oak tree, a red ribbon, and a vision of drowning.
I know the answers I seek lie buried at the bottom of a lake. And that's why I'm here in South Carolina. The memory I have is something I witnessed…
So I wonder what it would feel like to remember…remember who I was, but more importantly, remember what I did.
🍒 🍒 🍒 🍒 🍒 🍒

🍒

🍒

🍒

🍒

🍒

🍒

🍒

🍒

🍒

🍒
🍒
🍒
🍒
🍒
🍒
🍒
Author Monica James has me speechless with this book!
First, the cover is beautiful and once I dived into this book, I could not put it down.
I loved Peyton Lane. She had me intrigued on what her story would be and it did not disappoint.
This book is full of mystery, lies, secrets, love, and past and present actions that fall into place with Peyton and Cayden's connection.
I liked how Author Monica James had you putting on your detective cap to figure out what would be the outcome with all the secret and lies that Peyton & Cayden had from their past & present.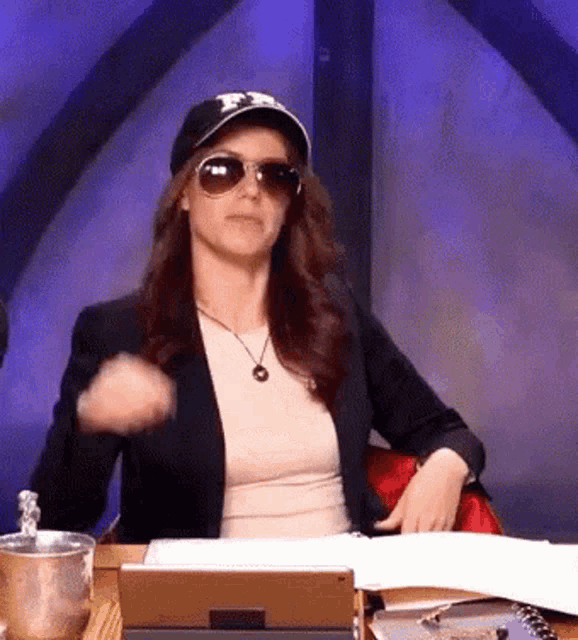 Tons of twists with these characters and loved every minute of it!
And the love scenes had my heart soaring and all the feels.
Go grab this Top 2022 Must Read book!
**ARC kindly provided in exchange for an honest review***

🍒 🍒 🍒 🍒 🍒 🍒

🍒

🍒

🍒

🍒

🍒

🍒

🍒

🍒

🍒

🍒
🍒
🍒
🍒
🍒
🍒
🍒
Monica James spent her youth devouring the works of Anne Rice, William Shakespeare, and Emily Dickinson.
When she is not writing, Monica is busy running her own business, but she always finds a balance between the two. She enjoys writing honest, heartfelt, and turbulent stories, hoping to leave an imprint on her readers. She draws her inspiration from life.
She is a bestselling author in the U.S.A., Australia, Canada, France, Germany, Israel, and the U.K.
Monica James resides in Melbourne, Australia, with her wonderful family, and menagerie of animals. She is slightly obsessed with cats, chucks, and lip gloss, and secretly wishes she was a ninja on the weekends.
Stalk Me