Relationships are complex. Love ever-changing. And when it comes to rules of the heart, they were made to be broken…
That's what Robert Antonio Bianchi was telling himself, anyway. Otherwise, he really had no excuse for what—or who—he'd done.
No excuse, except for his lonely heart, a pitcher of margaritas, four Bitter Bitches, and the apparent need to confess all his weaknesses to the two men he knew would bring him nothing but trouble.
But trouble was nothing new.
Just ask his crazy sisters or any of his friends, and they'd be the first to tell you: If there was a bad decision to be made, Robbie always had a knack for making it.
And thus begins the story of the priest, the princess, and the prick.
Buy Confessions: Robbie Today! Available with Kindle Unlimited for FREE Amazon US I Amazon Universal
🍒 🍒 🍒 🍒 🍒 🍒

🍒

🍒

🍒

🍒

🍒

🍒

🍒

🍒

🍒

🍒
🍒
🍒
🍒
🍒
🍒
🍒
This book is like a fine dining experience in which you will savior every last word or shall I say morsale of Robbie till your dinner plate is clean & craving for that sinful dessert which is Robbie!
My gosh. I think I blushed cherryred more than Robbie did in this book.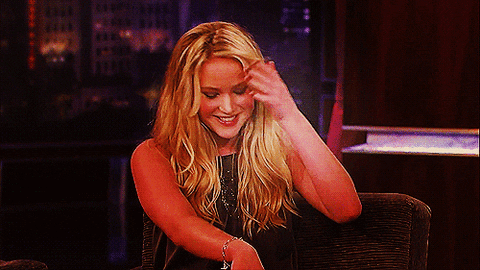 This is my first ever MMM book I read and I soooo loved it.
I could not get enough of Robbie.
I wanted to be in that Priest & Julien sandwich with Robbie.
These men wickedly teased me to the point of I need a very cold shower.
It is a love that I never knew could exist between these three.
Just go get this book and find out why Robbie is a man that Julien and Priest can't resist.
**ARC kindly provided in exchange for an honest review***
5 Cherries Popped
🍒 🍒 🍒 🍒 🍒 🍒

🍒

🍒

🍒

🍒

🍒

🍒

🍒

🍒

🍒

🍒
🍒
🍒
🍒
🍒
🍒
🍒
About Ella
Ella Frank is the USA Today Bestselling author of the Temptation series, including Try, Take, and Trust and is the co-author of the fan-favorite contemporary romance, Sex Addict. Her Exquisite series has been praised as "scorching hot!" and "enticingly sexy!" Some of her favorite authors include Tiffany Reisz, Kresley Cole, Riley Hart, J.R. Ward, Erika Wilde, Gena Showalter, and Carly Phillips.
Connect with Ella