For Release Week ONLY you can 1 Click your copy for just $2.99
🍒 🍒 🍒 🍒 🍒 🍒

🍒

🍒

🍒

🍒

🍒

🍒

🍒

🍒

🍒

🍒
🍒
🍒
🍒
🍒
🍒
🍒
I'm on a rebound of swoons!
Seriously my 🍒🍒🍒🍒🍒 cashed into Huge winnings with this book!
Author Lauren Rowe does it again with giving us memorable characters with Aiden & Savvy!
Be ready to have your heart swooning with wanting to be with Aiden.
He is sexy, hot, total bad boy with his gentlemen ways that will knock your socks off!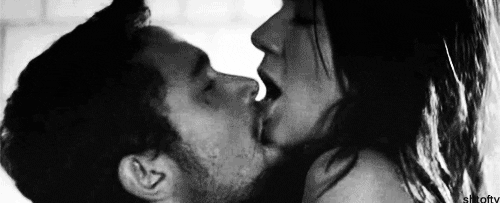 I could not get enough of him. He is the total package and then some.
Savvy is such a cute, funny & smart woman that has a way about her that makes you want to get to know her.
This book is super sexy, funny, and has a good amount of high stakes suspense in finding out if rebounds are all they are cracked up to be.
Go grab this book and find out who has the upper hand in winning the attention as more than just a rebound from one another.
**ARC kindly provided in exchange for an honest review***

🍒 🍒 🍒 🍒 🍒 🍒

🍒

🍒

🍒

🍒

🍒

🍒

🍒

🍒

🍒

🍒
🍒
🍒
🍒
🍒
🍒
🍒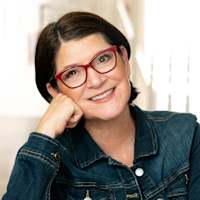 USA Today and internationally bestselling author Lauren Rowe lives in San Diego, California, where, in addition to writing books, she performs with her dance/party band at events all over Southern California, writes songs, takes embarrassing snapshots of her ever-patient Boston terrier, Buster, spends time with her wonderful family, and narrates audiobooks. Much to Lauren's thrill, her books have been translated all over the world in multiple languages and hit multiple domestic and international bestseller lists. With enticing characters, enthralling situations and a general love of romantic fiction, Lauren has created a world of her own, full of wit and sensual desire.