#BlankCanvas by Charlie Lee is #LIVE!
A Standalone Companion Novel to #TheHitchhiker
I loved to draw and paint, throwing those spectacular colors across a blank canvas and turning it into something unique. Young, carefree, with the world in the palm of my hands. The options limitless.
My world ended the night the door creaked open. It was their first of many visits. Life as I knew it went blank. It became a survival game and counting my only solace to get through the pain.
It all became too much. I ran into the darkness of the night. That blank canvas long forgotten and incomplete. The ways of the streets became my new home. Drugs and sex my new survival. Until one night, it all went too far.
I was happy to know the pain would finally end; welcomed being murdered in a lonely alley. All of the weight on my shoulders and vicious memories would be long forgotten once I took my final breath.
Life hates me, and I didn't die. A second chance was handed to me, but what happens when I don't want it?
This time, I have the chance to make my own art.
One person's Blank Canvas is another's Graffiti.
#TBR

👉

http://bit.ly/2qb1Tvt
AUTHOR NEWSLETTER

👉

http://bit.ly/2kNd3qj
NOW LIVE ON ALL PLATFORMS!
Amazon

👉

http://amzn.to/2qjwbyH
iTunes- http://apple.co/2pMCfwp
B&N- http://bit.ly/2qkz7d7
Kobo- http://bit.ly/2qkmWg9
Paperback- http://amzn.to/2r73XZp
🍒 🍒 🍒 🍒 🍒 🍒
🍒
🍒
🍒
🍒
🍒
🍒
🍒
🍒
🍒
🍒
🍒
🍒
🍒
🍒
🍒
🍒
Dr. Zeke is here!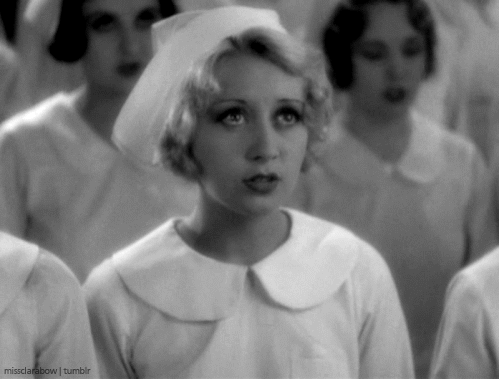 We got a glimpse of him in The Hitchhiker book & boy did he deliver in this book!
He is one that you will fall in love with... HARD.
He will make your heart beat with the intensity he delivers in helping Amelia.
This book has tons of love, drama, scenes that left me breathless as well as gasping of what I was reading.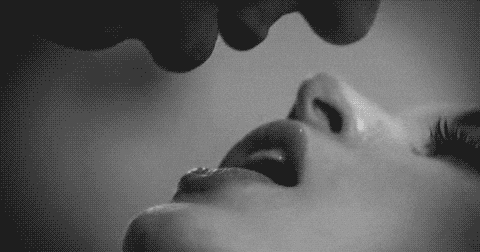 The book starts off with an epic WTF and then you are totally invested to finding out what will happen.
Love these 2 authors writing together. We get both of their unique styles of writing meshed together that give us an Epic story.
Go One click & be ready to find out if Amelia & Zeke Canvas will be left Blank.
**ARC kindly provided in exchange for an honest review***
🍒 🍒 🍒 🍒 🍒 🍒

🍒

🍒

🍒

🍒

🍒

🍒

🍒

🍒

🍒

🍒

🍒

🍒

🍒

🍒
#TheHitchhiker is on #KU!
Amazon US

👉

http://amzn.to/2mvP5Pi
Amazon UK

👉

http://amzn.to/2qyAGad
ABOUT THE AUTHORS:
#CharlieLee

👉

A duo of USA Today Bestselling Authors known as HJ Bellus and Kathy Coopmans have teamed up to bring you the sexy world of opposites crashing together.
Facebook: http://bit.ly/2lJWFp2
Twitter: http://bit.ly/2lDSgqV
BookBub: http://bit.ly/2kJGRVH
Amazon: http://amzn.to/2lIYuSe
Goodreads: http://bit.ly/2kqEm6e
Instagram: http://bit.ly/2mw08by
Website: http://bit.ly/2ldOvqR