Genre: Adult Contemporary Romance
Release Date: May 15, 2017
From, Lauren Rowe, the USA Today and International bestselling author of The Club Series and Ball Peen Hammer comes a sexy standalone romance: Captain.

It wasn't the way this kind of story was supposed to go . . .
Insta-love isn't supposed to turn into insta-hate.

But that's exactly what happened when the hot-as-hell dreamboat I met in a bar turned out to be a lying, cheating scumbag-player-douche looking for nothing but a little side action. Jerk.

And he has the nerve to call me a liar and a "sociopath"? Assh*le.

And now, three months later, through a mind-blowing series of events I couldn't have predicted in a million years, it turns out my boss is marrying his sister in Hawaii and I've got to play nice with him for an entire freaking week.

Okay, sure, I'll put on a happy face this week and act like I've never even met the jerk before--did I mention his sister is marrying my boss?--but that doesn't mean I'll like it. And it certainly doesn't mean I'll stop secretly hating the cocky bastard's guts.

Because I do.
I hate him.
I really do.

I just wish my brain would explain the situation to my body . . . because every time he flashes that panty-melting smile at me, it takes all my self-restraint not to jump the bastard's hot-as-f*ck bones.
Free in Kindle Unlimited
🍒 🍒 🍒 🍒 🍒 🍒
🍒
🍒
🍒
🍒
🍒
🍒
🍒
🍒
🍒
🍒
🍒
🍒
🍒
🍒
🍒
🍒
You like funny?
You like hot Men named after yummy drinks?
You like hot tattooed of a man who have a quirky smart mouth but will treat you like the Queen of his ship always?
Well meet...
Yes he has Rum and many other things that will have you falling hard to be his Queen as well as his other things just like miss Tessa!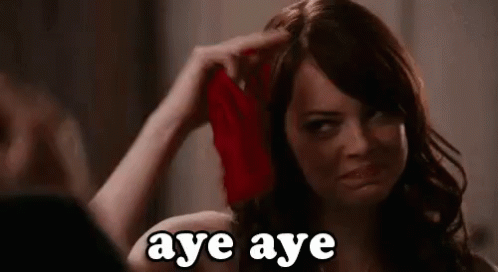 Okay Seriously this book was straight up super hot!
I mean my cherries were soaking.... in all that is of Mr. Ryan "Captain" Morgan!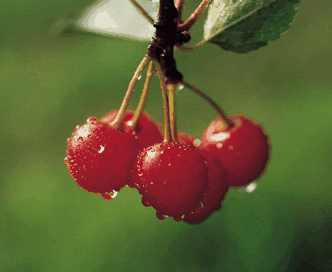 Sexy, funny, hot, some fun little mystery and twists that will have you totally entertained.
This can be read as a standalone. I loved though that we get to read about characters of Paul Been Hammer which I equally loved in this book!
Start your Summer read list right by
One clicking this Top 2017 Must Read!
**ARC kindly provided in exchange for an honest review***
🍒 🍒 🍒 🍒 🍒 🍒

🍒

🍒

🍒

🍒

🍒

🍒

🍒

🍒

🍒

🍒

🍒

🍒

🍒

🍒

🍒

🍒
USA Today and internationally bestselling author Lauren Rowe lives in San Diego, California, where, in addition to writing books, she performs with her dance/party band at events all over Southern California, writes songs, takes embarrassing snapshots of her ever-patient Boston terrier, Buster, spends time with her wonderful family, and narrates audiobooks. Much to Lauren's thrill, her books have been translated all over the world in multiple languages and hit multiple domestic and international bestseller lists. With enticing characters, enthralling situations and a general love of romantic fiction, Lauren has created a world of her own, full of wit and sensual desire.