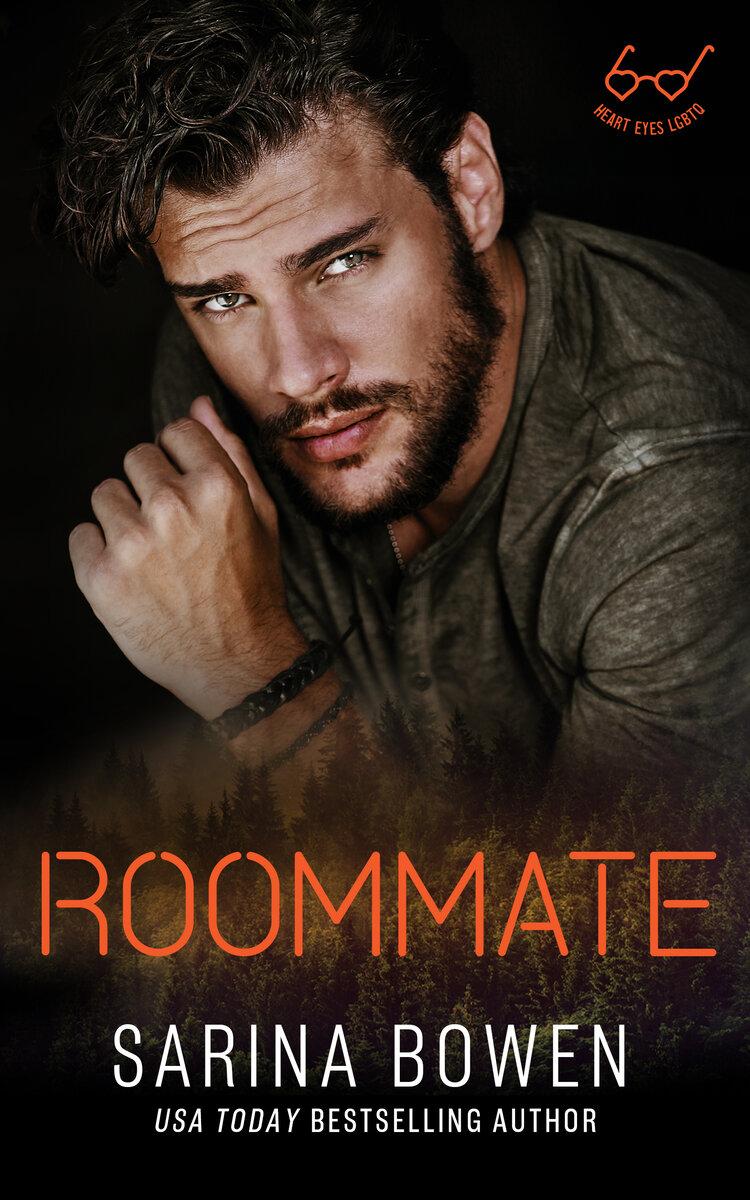 🍒 🍒 🍒 🍒 🍒 🍒

🍒

🍒

🍒

🍒

🍒

🍒

🍒

🍒

🍒

🍒
🍒
🍒
🍒
🍒
🍒
🍒
I want to move to Vermont!
I loved this book soo much!
Grab your favorite baked goods, wear a comfy flannel & a big cup of coffee and tea and be ready to have your heart swoony for these two.
Roddy & Kieran stole my heart.
Kieran... he gave me all the feels for him.
His such a hard worker and his love for his family and his friends.
My heart broke for him to have his own happiness.
Roddy is such sweetie and relatable with me on how he will do whatever he needs to do with surviving and when he meets Kieran, he falls hard for that man.
Kieran is irresstible to not love.
I loved how Author Sarina Bowen brings the setting of Vermont to life through these books.
This book is filled with such raw emotions of love, finding one self, learning to stand up to others as well as yourself.
And the cherry on top was Kieran and Roddy finding what they both were looking for, love with no boundaries.
Go One Click this Top 2021 Must Read!
**ARC kindly provided in exchange for an honest review***

🍒 🍒 🍒 🍒 🍒 🍒

🍒

🍒

🍒

🍒

🍒

🍒

🍒

🍒

🍒

🍒
🍒
🍒
🍒
🍒
🍒
🍒