Head of the class... Garrett Daniels has this whole life thing figured out. The cocky, charismatic former high school star quarterback is an idolized football coach and "cool" teacher in the hometown where he's not just a golden boy — he's platinum. He has good friends, a great house on the lake, and the best damn sidekick a man could ask for: Snoopy, the albino beagle. Then...Callie Carpenter comes home. And knocks him right on his tight end zone.
Back to school... Callie has a pretty sweet life herself...on the other side of the country. But circumstances — that she'd prefer to never speak of again — have brought her back home, helping out her parents and substitute teaching at her old high school. Now she's facing bickering, raging hormones, constant gossip, awkward weirdness, and drama galore...and that's just the teachers.
Just like old times... When Garrett offers to show his former high school sweetheart the secrets of his winning teacher ways, Callie jumps at the chance - and then has to stop herself from jumping him. Good friends are all they can ever be. Or...these teachers just might end up getting schooled — hard — by love.
Includes a special bonus interview with the author! ©2018 Emma Chase (P)2018 Audible Originals, LLC.
🍒 🍒 🍒 🍒 🍒 🍒

🍒

🍒

🍒

🍒

🍒

🍒

🍒

🍒

🍒

🍒
🍒
🍒
🍒
🍒
🍒
🍒
High School
Sweethearts having a second chance at love is totally my thing.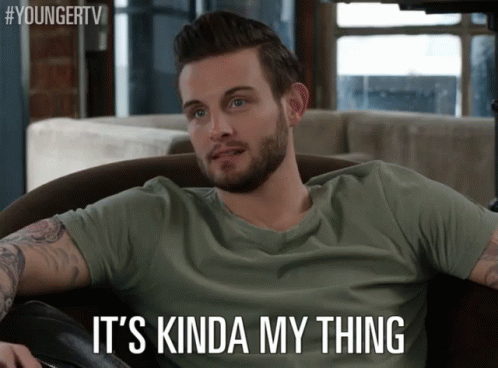 Garrett & Callie's story of finding love again after so many years apart was just spectacular.
Author Emma Chase delivers another knock out story from dual Points of View.
Garrett, he is a new book boyfriend you will love to pieces.
He is smart, funny, cocky and just straight up the All Around High School guy who has turned into a super hunky wonderful man.
Callie, she is a young woman who turned out after going after her dreams a successful, beautiful woman in the Theater industry.
I enjoyed these characters who are older, wiser and finding that friendship and love does not die even after 20 years apart.
Great story line, memorable characters and soo many moments that had me swooning and laughing.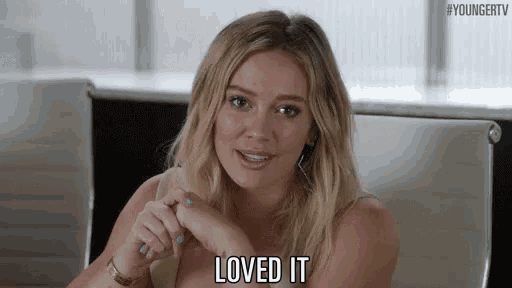 Go One Click this Fun Loving Story to start off your Summer Reading List right.
**ARC kindly provided in exchange for an honest review***

🍒 🍒 🍒 🍒 🍒 🍒

🍒

🍒

🍒

🍒

🍒

🍒

🍒

🍒

🍒

🍒
🍒
🍒
🍒
🍒
🍒
Emma Chase is the New York Times and USA Today bestselling author of the hot and hilarious Tangled series and The Legal Briefs series. Emma lives in New Jersey with her husband, two children and two naughty (but really cute) dogs. She has a long-standing love/hate relationship with caffeine.