Title: Inspired By You
Series: Love in the City Series
Author: Steph Nuss
Genre: Contemporary Romance 18+
Release Date:

May 10, 2018
"Steph Nuss has woven a lighthearted story that brought me to my knees on numerous occasions with its addictive writing and swoonworthy characters." - Candy at Prisoners of Print
"Max and Whitley's chemistry was immediate and palpable, making it impossible not to fall for them both." - Stephanie Rose, author of Rewrite and the Second Chances series
Hollywood heartthrob, Maxton Waters, has just been named the World's Sexiest Man Alive. Women fantasize about him. Men want to be him. The paparazzi continuously follow him. His ego is definitely larger than his heart.
Poverty made her grateful.
Whitley Gonzalez has made a life for herself after growing up in and out of homeless shelters. Now a hardworking nurse, she spends her spare time raising her son alone and giving back to the community that helped raise her.
But when Max is sentenced to hours of community services and placed under the single mom's thumb, working together proves harder than they ever expected, inspiring an unlikely love in the city.
*Can be read as a standalone*
🍒 🍒 🍒 🍒 🍒 🍒

🍒

🍒

🍒

🍒

🍒

🍒

🍒

🍒

🍒

🍒
🍒
🍒
🍒
🍒
🍒
🍒
Eeep!
Get ready to grab your favorite candies & score a Home run with a side of Hollywood stardom in Maxton & Whitney's story.
Loved it!
Be ready to have your heart be filled to the top liking everything Max does to win over Whitney's heart.
He had me swooning and not because he is movie star, because deep down his romantic side was waiting to burst out & Whitney is the woman to make that happen.
Their interactions had me laughing, crying and falling in love with them both.
Oh, and of course this series is based in my hometown of NYC so of course I loved reading all the places and sites these two characters where at.
Especially the baseball team cause it just happens to be my favorite.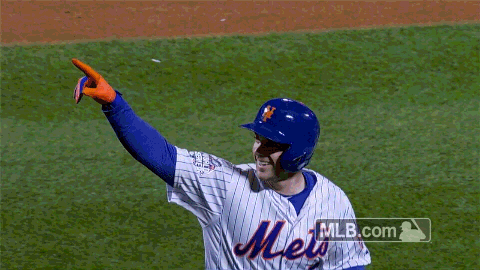 And yes there are nice surprise appearances from our favorite characters from the series.
On serious note, the thing I love about this series that Author Steph Nuss has done is given us readers such good romance stories but also gives us insight to different awareness out there that are a reality of our daily lives.
Start your Summer off right by picking up this book and falling in Love in the City that never sleeps.
A Top 2018 Must One Click Read!
**ARC kindly provided in exchange for an honest review***

🍒 🍒 🍒 🍒 🍒 🍒

🍒

🍒

🍒

🍒

🍒

🍒

🍒

🍒

🍒

🍒
🍒
🍒
🍒
🍒
🍒
🍒
Steph Nuss was born and raised in rural Kansas, where she currently resides with her black Labrador son named Gunner. She grew up with a passion for reading and writing. When she's not immersed into the land of fiction, she enjoys listening to music that came before her time, watching movies and reruns of her favorite shows, and hanging out with her family and friends. She also has a bachelor's degree in psychology that she'll never use…unless she's profiling her characters of course.