I've always been a good girl. I work hard, I follow the rules, I always achieve my goals. But sometimes good girls want things that aren't good for them. Or someone who isn't good for them. Like their new boss. And sometimes they do very bad things to get his attention. Like sell their virginity in an auction. Who knew he'd be so very, very mad about it? Maybe this was not my best laid plan...
Audio is in production and will be available soon.
🍒 🍒 🍒 🍒 🍒 🍒

🍒

🍒

🍒

🍒

🍒

🍒

🍒

🍒

🍒

🍒
🍒
🍒
🍒
🍒
🍒
🍒
My stomach still hurts from laughing so hard!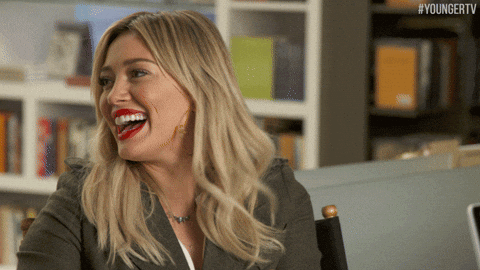 Lydia is one Crazy Virgin Nerdy girl that will have you totally being team V!
Rhys is such a manwhore who as soon as he meets Lydia, her type of crazy brings out a side of him he never thought could be possible.
These two together are perfect.
And the sexy times in this book were off the charts hot!
This book is told in dual Point of views so you get an equal amount of Lydia & Rhys's thinking.
Lydia's crazy best friend Payton had me rolling. I thought Lydia was funny but Payton is her twin when it comes to outrageous ideas.
I am looking forward to Payton book. I know it will be soo good.
Seriously after reading this book I want to go to a Goodwill store, eat some Del Taco & watch tons of HGTV & find me a Rhys!
Go One Click this Must Read book!
**ARC kindly provided in exchange for an honest review***

🍒 🍒 🍒 🍒 🍒 🍒

🍒

🍒

🍒

🍒

🍒

🍒

🍒

🍒

🍒

🍒
🍒
🍒
🍒
🍒
🍒
🍒
Jana Aston likes cats, big coffee cups and books about billionaires who deflower virgins. She wrote her debut novel while fielding customer service calls about electrical bills, and she's ever grateful for the fictional gynecologist in Wrong that readers embraced so much she was able to make working in her pajamas a reality. Jana's novels have appeared on the NYT, USA Today and Wall Street Journal bestseller lists, some multiple times. She likes multiples.