Download Book 1 FORGETTING YOU, FORGETTING ME (Book #1) now!
🍒 🍒 🍒 🍒 🍒 🍒

🍒

🍒

🍒

🍒

🍒

🍒

🍒

🍒

🍒

🍒
🍒
🍒
🍒
🍒
🍒
🍒
This book picks up right where Book #1 left off.
Lucy, Sam & Saxon are back.
Be ready to continue the ride of heartache, sorrow, and love for these characters.
I was waiting patiently to find out what Lucy would do.
Lucy is one strong woman who I had many mixed emotions for while reading this series.
I was crying and just an emotional wreck on what the outcome would be in this love triangle.
Loved all the different ranges of emotions this book too me through.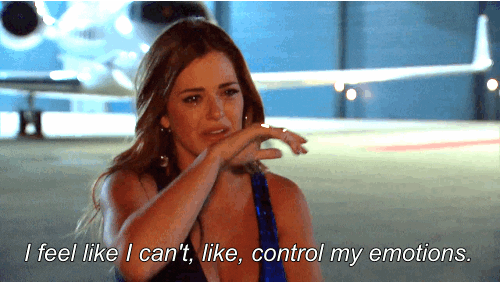 Good ones but also my heart was in pain for what Lucy had to go through.
Such a beautifully written story from Author Monica James.
**ARC kindly provided in exchange for an honest review***

🍒 🍒 🍒 🍒 🍒 🍒

🍒

🍒

🍒

🍒

🍒

🍒

🍒

🍒

🍒

🍒
🍒
🍒
🍒
🍒
🍒
🍒

Monica James spent her youth devouring the works of Anne Rice, William Shakespeare, and Emily Dickinson.

When she is not writing, Monica is busy running her own business, but she always finds a balance between the two. She enjoys writing honest, heartfelt, and turbulent stories, hoping to leave an imprint on her readers. Her inspiration comes from every day life.

She is a bestselling author in the US, Australia, Canada, and the UK.

Monica James resides in Melbourne, Australia, with her wonderful family, and menagerie of animals. She is slightly obsessed with cats, chucks and lip gloss, and secretly wishes she was a ninja on the weekends.