FALLING INTO LOVE WITH YOU
by
Lauren Rowe
Amazon Universal:
I'm obsessed with Laila Fitzgerald
. There, I finally admitted it. I've tried not to want her. I tried to step aside when my best friend said
he
wanted her. But it's proved impossible. She's too gorgeous and talented, too charismatic and badass, for me not to want her for myself
.
Unfortunately, though, karma's a bitch. In trying to do the right thing by my best friend, I've done the wrong thing by myself. I've pushed her away every chance I've had. Dug way too deep a hole to crawl out of . . . And now, Laila downright hates my guts. And rightly so.
But since we're stuck together, yet again—and, this time, even more closely—I've decided nothing will stop me from getting what I want. This time, I'm going to figure out a way to coax Laila into falling out of hate with me . . .
🍒 🍒 🍒 🍒 🍒 🍒
🍒
🍒
🍒
🍒
🍒
🍒
🍒
🍒
🍒
🍒
🍒
🍒
🍒
🍒
🍒
🍒
Author Lauren Rowe has delivered a dynamic conclusion to this MUST READ duet.
I am speechless in a very good way.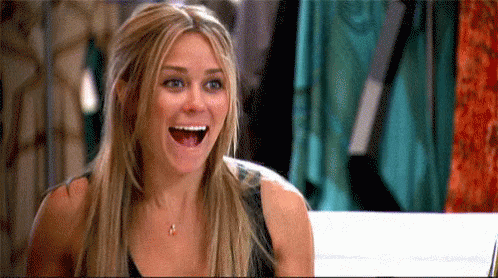 Savage & Laila's story was entertaining, sexy, emotional, and totally had me dancing in my seat on what their outcome would be.
You will be left smiling & wishing these fictional Rock stars were real and your friends.
I loved how this books characters captured me in & I will be definitely be reading these books over and over again.
Go One Click it & make sure to read book 1 before diving into this one!
**ARC kindly provided in exchange for an honest review***

🍒 🍒 🍒 🍒 🍒 🍒

🍒

🍒

🍒

🍒

🍒

🍒

🍒

🍒

🍒

🍒
🍒
🍒
🍒
🍒
🍒
🍒
About the Author
Lauren Rowe is the USA Today and international #1 best-selling author of newly released Reed Rivers Trilogy, as well as The Club Trilogy, The Josh & Kat Trilogy, The Morgan Brothers Series, Countdown to Killing Kurtis, and select standalone Misadventures. Lauren's books are full of feels, humor, heat, and heart. Besides writing novels, Lauren is the singer in a party/wedding band in her hometown of San Diego, an audio book narrator, and award-winning songwriter. She is thrilled to connect with readers all over the world.