Confessions: Priest, book three in the steamy contemporary MMM Confessions Series from Ella Frank, is available NOW!
My love is all-encompassing.
And when it comes to my heart, there is only one rule:
Don't mess with what's mine.
Until the age of seven, I was Joel Alexander Donovan, son of Jimmy.
The man who terrorized a town and made its citizens fear
the very ground he walked on. Including me,
the day I realized that ground ran red with blood.
At age eighteen, I became Priest.
A man determined to right the wrongs of my father.
A man who never believed anyone could love the son of such a monster.
But then a thief stole my heart.
A sweetheart lit up my world.
And I forgot for a moment you should never turn your back on your enemy.
And thus begins a lesson to those who would seek to harm: Never underestimate what the Priest will do to protect the Princess and the Prick.
Download your copy today or read FREE in Kindle Unlimited!
Add to GoodReads: https://bit.ly/2MbqMTy
🍒 🍒 🍒 🍒 🍒 🍒

🍒

🍒

🍒

🍒

🍒

🍒

🍒

🍒

🍒

🍒
🍒
🍒
🍒
🍒
🍒
🍒
Before you read any further, GO #oneclick this Top 2018 Must Read!
And then be prepared to swoon your heart out!
You thought you knew Priest, haha, you sooo didn't.
Raw, twists, surprises & honestly out of the three fabulous men, Priest has stolen my heart, locked it & the key has been tossed away forever.
He is soo a Top Book Boyfriend I will forever love.
Soo many moments where my heart was filled with joy and heartache for Priest's story.
Author Ella Frank has outdid herself with giving us the background on how and why Priest is who he is and makes us appreciate him even more.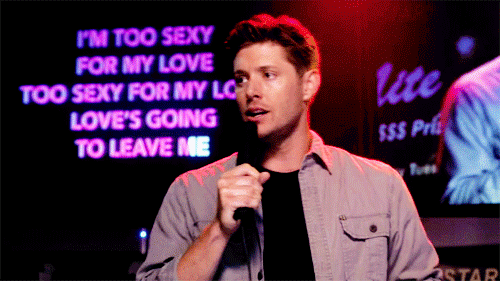 Be ready to go on another emotional loving, sexy as sin ride with the Princess, the Prick and the main man, The Priest.
You will want to wish you could be with all three of these men!
Go One Click it!
**ARC kindly provided in exchange for an honest review***

🍒 🍒 🍒 🍒 🍒 🍒

🍒

🍒

🍒

🍒

🍒

🍒

🍒

🍒

🍒

🍒
🍒
🍒
🍒
🍒
🍒
🍒
Ella Frank is the USA TodayBestselling author of the Temptation series, including Try, Take, and Trust and is the co-author of the fan-favorite contemporary romance, Sex Addict. Her Exquisite series has been praised as "scorching hot!" and "enticingly sexy!" Some of her favorite authors include Tiffany Reisz, Kresley Cole, Riley Hart, J.R. Ward, Erika Wilde, Gena Showalter, and Carly Phillips.