Psychopath's Prey by V.F. Mason is available NOW!
Once upon a time she became mine. Mine to hunt.
A criminal psychologist and a serial killer. The love between them shouldn't exist. Or so the world thinks. Her mission is to find him. His single obsession is to catch her. The hunter and the prey. Let the games begin, and may the stronger one win.
🍒 🍒 🍒 🍒 🍒 🍒

🍒

🍒

🍒

🍒

🍒

🍒

🍒

🍒

🍒

🍒
🍒
🍒
🍒
🍒
🍒
🍒
And I am speechless!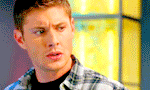 Wow! This book is highly suspenseful, intense, raw and straight up will curb your dark romance fix you been itching to read.
Can't name names but I loved all the twists and what if's of you is the hunter.
Author V.F. Mason delivers another knockout story that from beginning to end will keep you on the edge of your seat.
I was intrigued with how all the characters came into play with finding out who this murderous killer was and why they did what they did.
And believe me, when you reach the point of finding out who done it, you will be floored.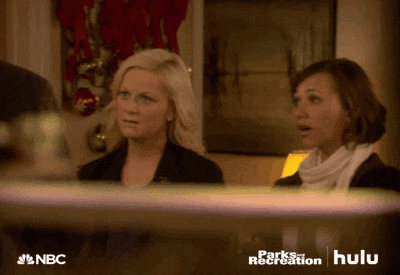 Excellent amount of lust, suspense and dark romance to give a fufi satisfy story!
Go one click this book and find out why you do or don't want to Psychopath's Prey!
A Must One Click!
**ARC kindly provided in exchange for an honest review***

🍒 🍒 🍒 🍒 🍒 🍒

🍒

🍒

🍒

🍒

🍒

🍒

🍒

🍒

🍒

🍒
🍒
🍒
🍒
🍒
🍒
🍒
V.F.Mason always loved reading books and had quite a few fights with her momma over the genre she liked (romance, duh!) She studied filmmaking and thought that would feed her desire for stories, but that didn't happen. Finally, when she was tired of all those voices in her head, she sat down and wrote a book. It was a huge decision to make and she thanks her friends and family for supporting her in it. When she is not writing, she can be found with her friends doing all sorts of crazy things or reading recent romance books that were written by her favorite authors.