Synopsis:
Fame can disappear in an instant… Fortune is a fleeting fantasy… Laz Rawlings had them both, until he lost it all… Laz, a former world-famous music producer screwed up everything thanks to his rock-n-roll lifestyle, but he's been given an opportunity to prove his genius in the music industry wasn't a fluke, and he's hell-bent on not letting history repeat itself. But that's proving difficult when the young singer he's tasked with grooming has become the object of his every desire. Life has been an uphill battle for Aundrea Newton, so when a sexy, tattooed stranger hand delivers her dream of a music career, she's skeptical. Nothing ever comes easy, and she knows Laz has the power to crush both her career and her heart with his undeniable sex appeal and charismatic swagger. When the line between mentor and student blurs, both begin to question what's more important: Love, sex or the music.
**STANDALONE. No Cliffhanger**
🍒 🍒 🍒 🍒 🍒 🍒
🍒
🍒
🍒
🍒
🍒
🍒
🍒
🍒
🍒
🍒
🍒
🍒
🍒
🍒
🍒
🍒
Okay not going to lie, this book was worth the wait!
I have been waiting for this book since Author Michelle Valentine announced she was writing it.
She knows how to write Rockstar romances!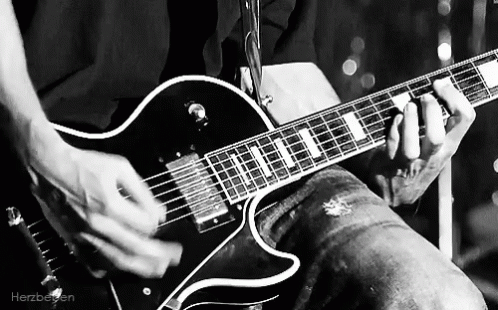 Oh Laz totally had my cherry popping heart racing along with Drea.
Loved how the development of this story and characters brought us into the Fame of being in the Music Industry.
Can't they have it all?
Can love be enough for them both?
Can Music be the only way to achieve their goals?
Can Sex that is mind blowing between them be the only way to achieve happiness in their lives?
Go get this book and find out if it is worth Laz & Drea having to choose between, Love, Music or Sex....
Go One click this Rocking Romance!
**ARC kindly provided in exchange for an honest review***
🍒 🍒 🍒 🍒 🍒 🍒

🍒

🍒

🍒

🍒

🍒

🍒

🍒

🍒

🍒

🍒

🍒

🍒

🍒

🍒

🍒

🍒
About Michelle A. Valentine
Michelle A. Valentine is a Central Ohio nurse turned New York Times & USA Today bestselling author of erotic and New Adult romance. Her love of hard-rock music, tattoos, and sexy musicians inspired her erotic BLACK FALCON series.
Join Michelle's Reader Fan Group!
Be a little naughty – join
Valentine's Vixens
(
http://on.fb.me/1mh1uFq
) on Facebook for sneak peeks at Michelle's upcoming works, as well as fun and chatting with her and other readers!