He knows the sexy stranger doesn't belong in his small town, but he's determined to keep her there.
The second she opens her smart mouth, he wants to swap a whole lot more than insults with her.
She's got a secret.
But he's got his own agenda...
🍒 🍒 🍒 🍒 🍒 🍒
🍒
🍒
🍒
🍒
🍒
🍒
🍒
🍒
🍒
🍒
🍒
🍒
🍒
🍒
🍒
🍒
Get Ready to find out who Luke Wilder is!
Pour yourself a glass of smooth Whiskey
and be ready to take a journey of this hot & sexy love story.
Totally feel hard for Charlotte & Luke.
City Girl & Small town Man are a combo that will keep you on your toes!
Descriptive, told in both POV's & I had such a craving for something sweet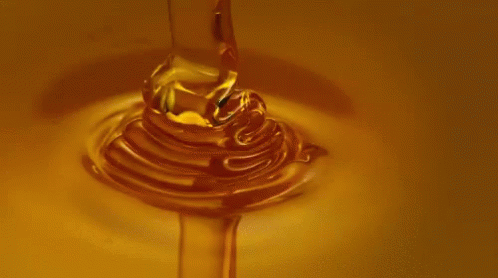 and naughty!
Both stubborn and wanting things they won't admit to each other after meeting, they both have secrets that keep them from the one thing they both want which is....
You will have to read to find out!
Loved this book!
Go One click!
**ARC kindly provided in exchange for an honest review***
🍒 🍒 🍒 🍒 🍒 🍒

🍒

🍒

🍒

🍒

🍒

🍒

🍒

🍒

🍒

🍒

🍒

🍒

🍒

🍒

🍒

🍒
A New York Times, Wall Street Journal, and USA Today bestselling author of more than two dozen titles, Kendall Ryan has sold over 1.5 million books and her books have been translated into several languages in countries around the world. She's a traditionally published author with Simon & Schuster and Harper Collins UK, as well as an independently published author. Since she first began self-publishing in 2012, she's appeared at #1 on Barnes & Noble and iBooks charts around the world. Her books have also appeared on the New York Times and USA Today bestseller lists more than three dozen times. Ryan has been featured in such publications as USA Today, Newsweek, and InTouch Magazine.


Visit her at:
www.kendallryanbooks.com
for the latest book news, and fun extras