From New York Times bestselling author, J. Daniels, comes a sexy new STANDALONE novel. Riley Tennyson has made a huge mistake. At least, that's what she keeps telling herself. Showing up to her brother's wedding pissed off and newly single, Riley seeks comfort in solitude and an open bar, until the gorgeous and irresistibly charming CJ Tully makes her a better offer―a wild night with the master of smooth-talking where nothing is off limits. Riley does what any single woman would do, and a connection is made. One neither one of them can ignore. But when she comes home to the boyfriend she no longer thought she had, Riley buries her secret and begs CJ to do the same. Forget about each other. It was a mistake. That's all it was… right? Desires are hidden. Distance is kept. Until one night CJ makes the ultimate sacrifice, and Riley can no longer avoid the man she can't stop thinking about. Not with him sleeping down the hall…
🍒 🍒 🍒 🍒 🍒 🍒
🍒
🍒
🍒
🍒
🍒
🍒
🍒
🍒
🍒
🍒
🍒
🍒
🍒
🍒
🍒
🍒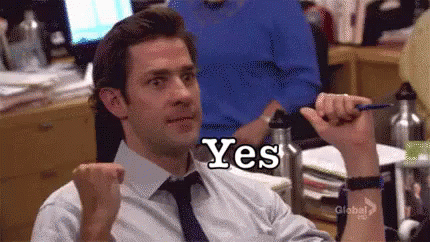 CJ's book is finally here!
Not going to lie, I totally binged read this whole series!
I had started a year ago with the 1st book but then everyone kept telling me there would be one more book of all these awesome and amazing Alabama men so I waited.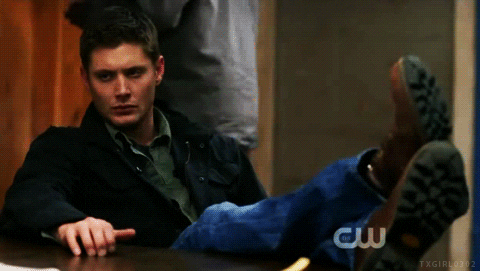 Because I like to torture myself and read a whole series in one and it tortured me!
Yes these books can be read as stand alones, but believe me, once you start one, you will want to move on to the next one! I feel stupid for waiting.
But now...
I freaking loved CJ!!
He is my favorite out of the Bama men!
Seriously I couldn't keep my cherries from bursting in pleasure and excitement as I read his and Riley's story.
I mean come on... Author J. Daniels ended this series with a SUPER BANG!
CJ's story was well worth the wait!
That filthy mouth, that southern charm, that total Alpha Male who is secretly a Swoon worthy Romantic, panty combusting man who totally sweeps Riley off her feet as he did to me while reading.
Loved how we got some of the other men we love in the series to pop into this story and as a whole, I really did enjoy the concept Riley's story and her connection with CJ.
A Very Happy Ending to this Bama Series!
Go One click this Must Read!
**ARC kindly provided in exchange for an honest review***
🍒 🍒 🍒 🍒 🍒 🍒

🍒

🍒

🍒

🍒

🍒

🍒

🍒

🍒

🍒

🍒

🍒

🍒

🍒

🍒

🍒

🍒
J.Daniels is the New York Times and USA Today bestselling author of the Sweet Addiction series, the Alabama Summer series, and the Dirty Deeds series. She would rather bake than cook, she listens to music entirely too loud, and loves writing stories her children will never read. Her husband and children are her greatest loves, with cupcakes coming in at a close second. J grew up in Baltimore and resides in Maryland with her family.