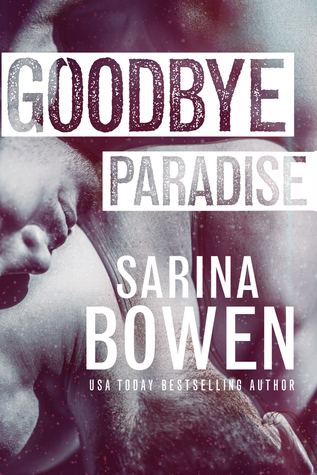 🍒 🍒 🍒 🍒 🍒 🍒
🍒
🍒
🍒
🍒
🍒
🍒
🍒
🍒
🍒
🍒
🍒
🍒
🍒
🍒
🍒
🍒
And just wow!
I did not know what to expect reading this book & where it would go...
well it went there!
It made me hurt,
i
t made me cry,
it made me love.
A beautifully written story of knowing the unknown and falling in love.
Both Caleb & Josh are memorable characters that both have their unique qualities that both enhance each other.
Loved the innocence in both of them and they way they story showed the growth of them becoming the men they are.
**ARC kindly provided in exchange for an honest review***
🍒 🍒 🍒 🍒 🍒 🍒

🍒

🍒

🍒

🍒

🍒

🍒

🍒

🍒

🍒

🍒

🍒

🍒

🍒

🍒

🍒

🍒