Life in New York for ex-con Riley Moore is pretty damn good, until a call from his mother shatters the calm: his father has suffered his second heart attack

in two years

and is in a critical condition. Leaving everything behind, Riley flies home to Michigan for the first time

in five years

to support his mother and do his best to make amends with his father. He also tries not to think about Lexie Pierce, the only girl he ever truly cared about, and who broke his heart.
When they inevitably meet, memories of their love make Riley yearn to reconnect, despite the pain they both suffered. Though she's wary, and has a secret she's hidden from him for five years, Lexie has little willpower when it comes to Riley and she agrees. Besides, after all that has gone before, she owes it to both of them to find out if they can love each other again.
Can they both overcome their sorrow and secrets and finally share their life together?
A powerful new voice in modern romance, Sophie Jackson has crafted a passionate love story with unforgettable characters that will stay with you long after you've turned the last page.
Loved this book!
We get Riley's point of view of this series which I am totally addicted to.
We see Riley's love for his one & only Lexie.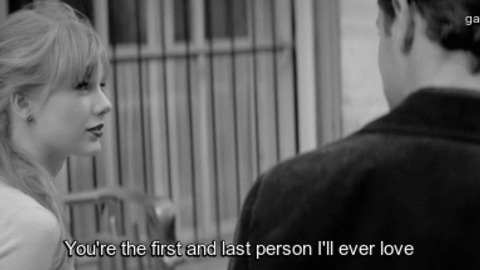 Boy this book was filled with heartbreak, passion, loving families and friends that stood behind both Lexie and Riley.
I really enjoyed how the author as always gave us such deep and meaningful characters that were easily able to relate to.
I was at times second guessing if their second chance romance would work, but of course Sophie Jackson delivered with a brilliant story that had beautiful flashbacks of their relationship with their friends popping up that if you have read the other books in this series, you will be giddy to see them pop up in this book.
Yes, this book deals with hard issues that many of us deal with and I liked that it makes us think "What if?, Would I have done the same thing Lexi did?"
Go read this book and find out if Riley & Lexi can have another shot at loving each other and letting the past be the past.
Go 1 click! It's a must read!
**ARC kindly provided by publisher in exchange for an honest review***
🍒 🍒 🍒 🍒 🍒 🍒

🍒

🍒

🍒

🍒

🍒

🍒

🍒

🍒

🍒

🍒

🍒

🍒

🍒

🍒

🍒

🍒