IT'S MY BLOGIVERSARY TODAY!
I can't believe it has been 2 years since I started this blog on my own. I simply love to read & love to meet and join others who love to too!
My cherries have been popped so hard especially this last year with all the Excellent books that have come out.
I just want to say a HUGE THANK YOU to all you!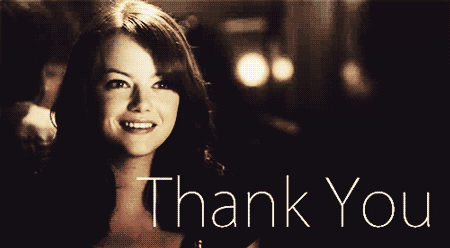 the Authors,
the Publishers,
and the Promotion Companies
It has truly been fun & I have a blast informing my followers with all the awesomeness that is out there in the Book World.
Thank you to you the Followers & all the amazing people I have met online and in person. I feel truly blessed that Our love of reading has brought us together!
BIG smooches for following my love of reading.
TO Celebrate my Blogiversary, I am giving away 2 Mystery packages filled with surprises from all the book events I have attend. Could be signed books, signed swag, charms...You won't know unless you enter & win!
Enter here to win 1 of the 2 Mystery Packages below.
2 Winners will be drawn to win 1 package each!